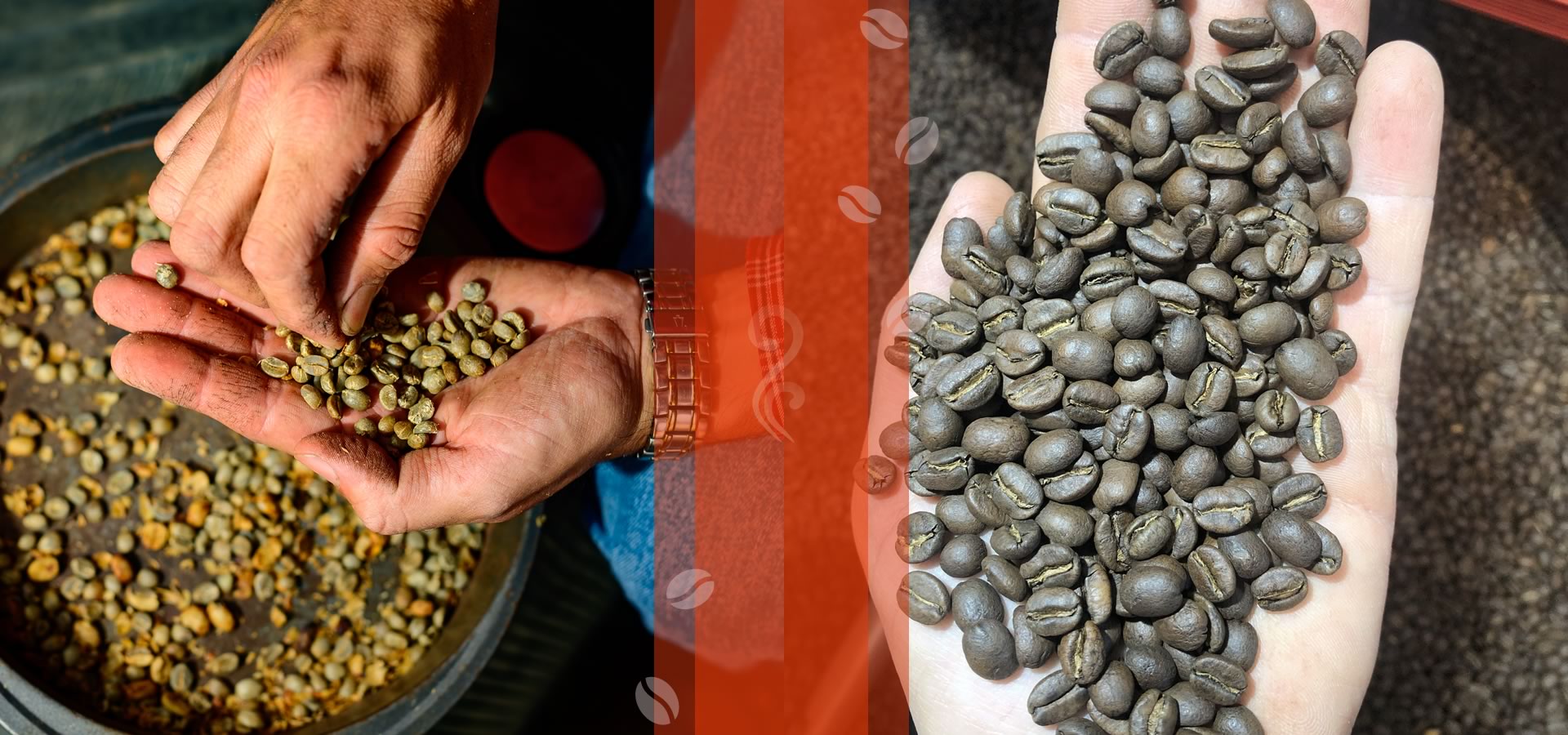 100% Costa Rican Production and Toaster Family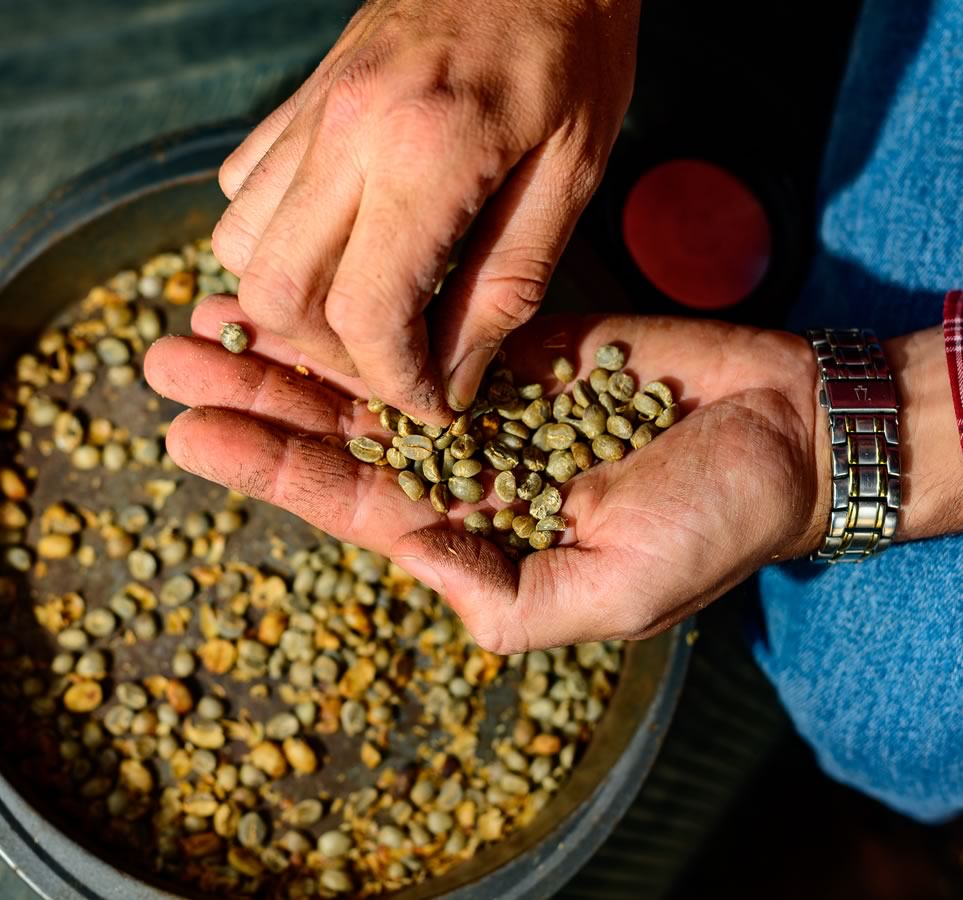 We are a company with a family origin, located in San Marcos of Tarrazú, Costa Rica. We provide comprehensive solutions through strategic alliances for the most demanding coffee markets, producing, industrializing and marketing specialty coffees, in a sustainable and innovating way, improving living standards in the zone of influence. At the same time, we offer unique experiences for coffee consumers.
Consolidate alliances with national and international companies that want to differentiate themselves using the history, innovative processes and the quality that we offer in each specialty coffee bean La Cumbre Tarrazú Costa Rica.
1. Honesty
2. Responsibility
3. Solidarity
4. Efficiency
5. Cooperation

6. Trust
7. Regard
8. Engagement
9. Discipline


10. Conviction
Café La Cumbre is committed to introduce environmental criteria in their activities, and ensure that workers who carry out activities in the different areas of the company take these criteria into account, with the final purpose of contribute actively to the environmental conservation of our planet earth.
The farm is located in Tarrazú Costa Rica and has coffees of the caturra and 100% arabica catuahí varieties It is located at an average altitude of 1,650 meters.
We have 90 years of experience in coffee cultivation, roast, and market our coffee responsibly, using exclusive process Red Honey, Full Wash and a Natural by Micro-Lots, sun-drying, uniformity of beans sorted by weight, size and density, fresh roast by roast curves, all aimed at surprising and generating unique exotic sensations in lover of specialty coffees.