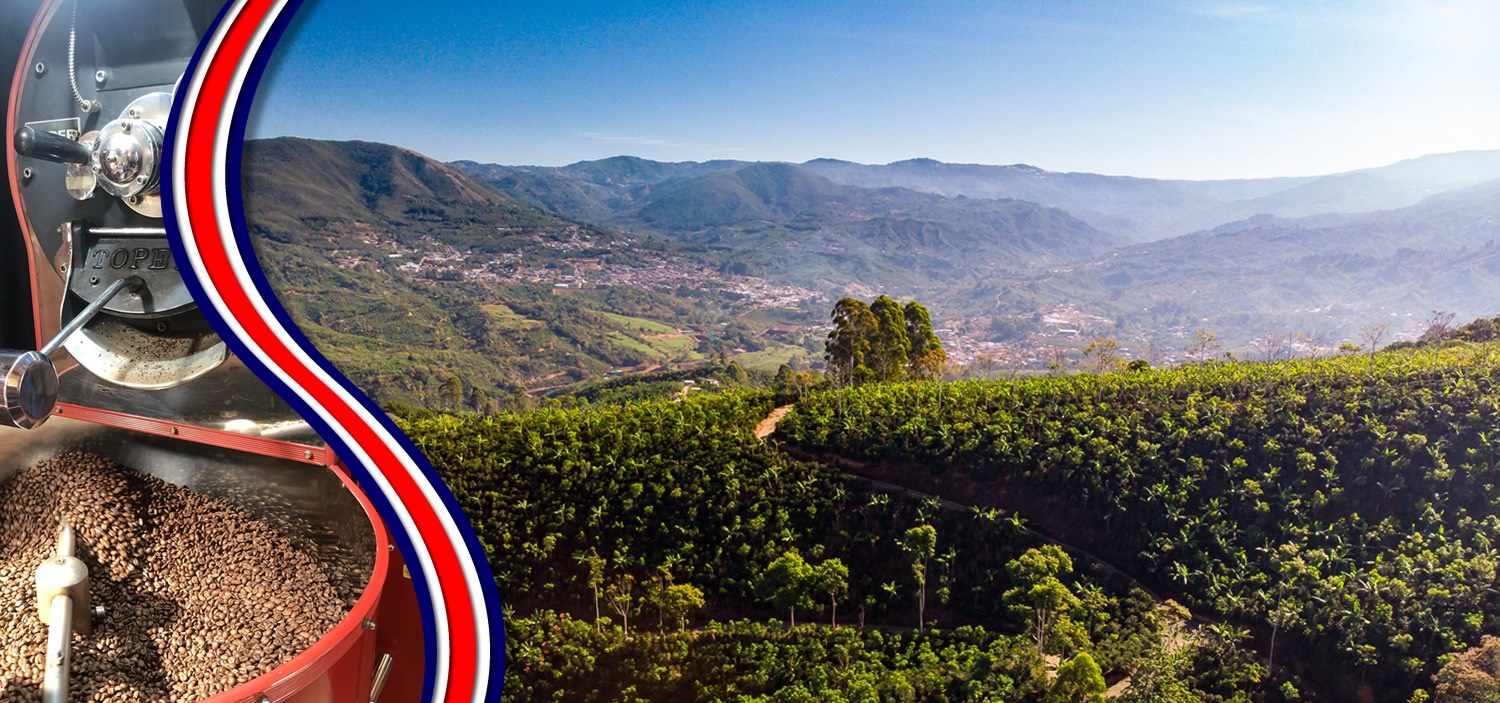 We handle the whole traceability

100% arabica
Go to the Store
Quality guaranteed.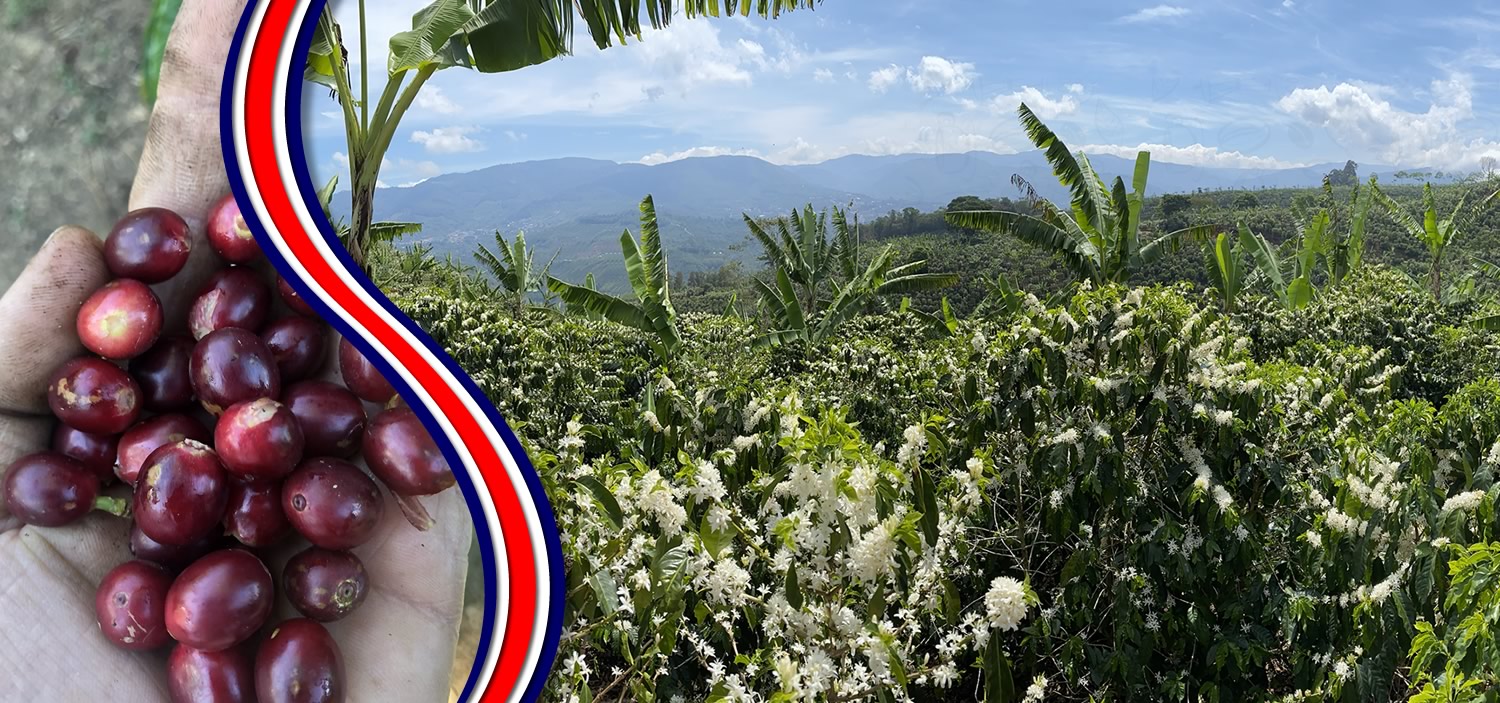 Direct producers
Specialty Coffee
Go To The Store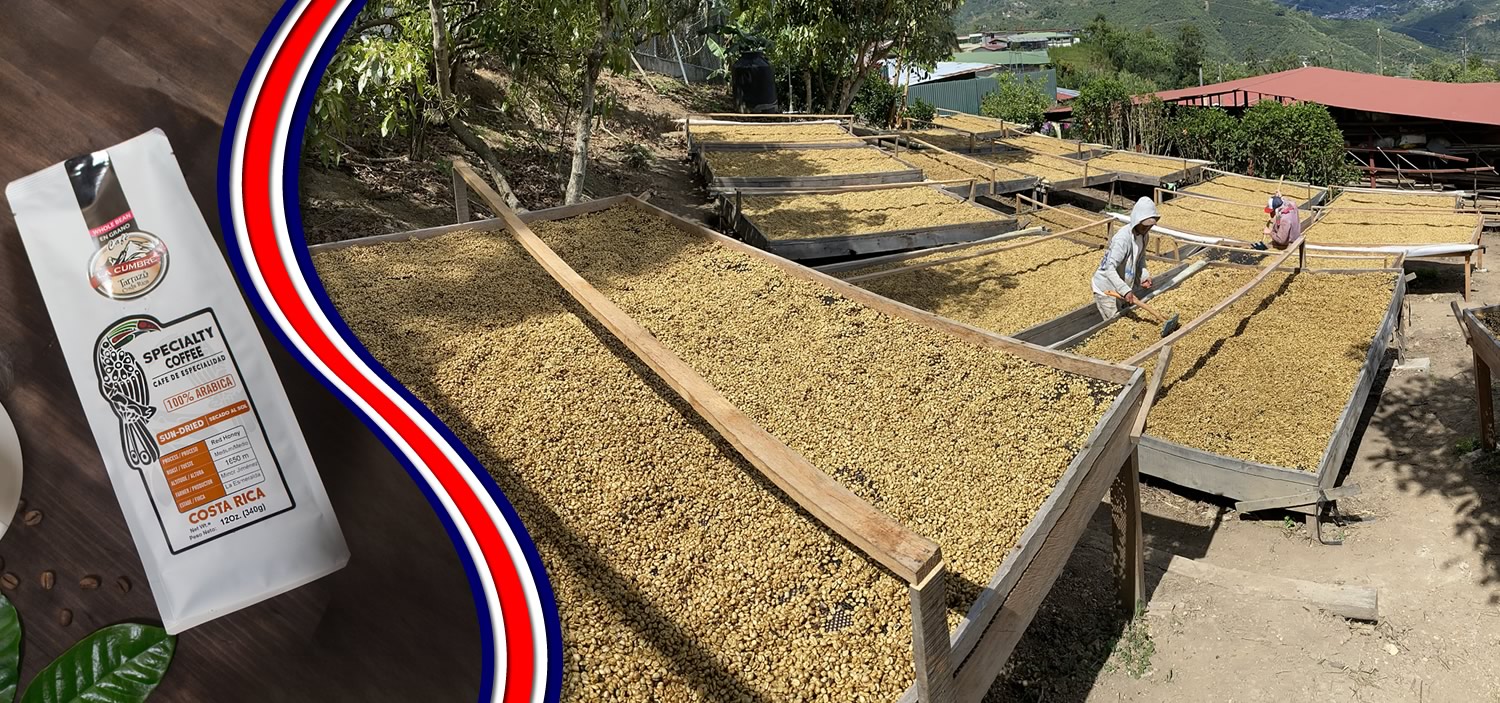 Tarrazú's best coffee
sun dried
Go to the Store
Made with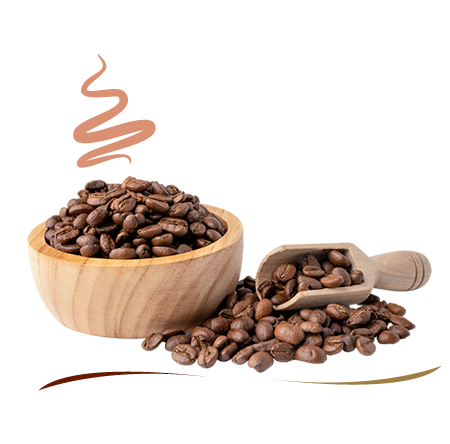 We are a company with a family origin, located in San Marcos of Tarrazú, Costa Rica. We provide comprehensive solutions through strategic alliances for the most demanding coffee markets, producing, industrializing and marketing specialty coffees.
Natural
No mechanical process is performed. This method consists in drying the whole cherry after being harvested, without removing the skin or peel. The cherries are spread out on African
drying or raised beds to proceed with the drying in the sun.
Full Wash
By mechanical means, 100% of the mucilage of the bean is removed thus obtaining the parchment coffee, which is then ready to dry out in the sun, without honey Natural.
Red Honey
By mechanical means, part of the bean mucilage is removed, keeping 60% of the natural honey of the coffee, obtaining parchment coffee ready to dry in the sun, which then acquires a reddish color.